With the quest for sustainable development, Malaysia has adopted the Sustainable Forest Management system since 1996. This policy saw the reduction in the volume of raw materials from natural forests as the extraction of trees is controlled via annual allowable cuts in accordance with sustainable practices. Like elsewhere in the world, Malaysia recognised industrial tree plantation as one of the solutions to augment the shortfall of timber supplies to sustain the development of the downstream wood-based industries.


Under the 9th Malaysia Plan, the Government introduced a new policy known as the Forest Plantation Development Programme. On 13th February 2006, Forest Plantation Development Sdn Bhd was established by the Malaysian Timber Industry Board (MTIB) to promote, implement and manage the RM1.045billion programme allocation. In its initial projection, the fund was thought to be able to develop 375,000 hectares of plantation with an annual planting target of 25,000ha over a 15-year period. However, in 2010, the ambition was scaled down to 130,000ha after rationalising against the high investment costs.
The Programme supports rehabilitation of degraded forests, encroached forests, unproductive state lands, and poorly stocked forest areas through planting of high value and fast growing timber species. Through the provision of low rate loan facility, the Programme has ensured active participation of private sector in the development of commercial forest plantation. It is a long term Programme that will complement other sustainable forest management practices to provide the necessary safeguards to conserve our natural forest for its economical and ecological services.


FUNCTION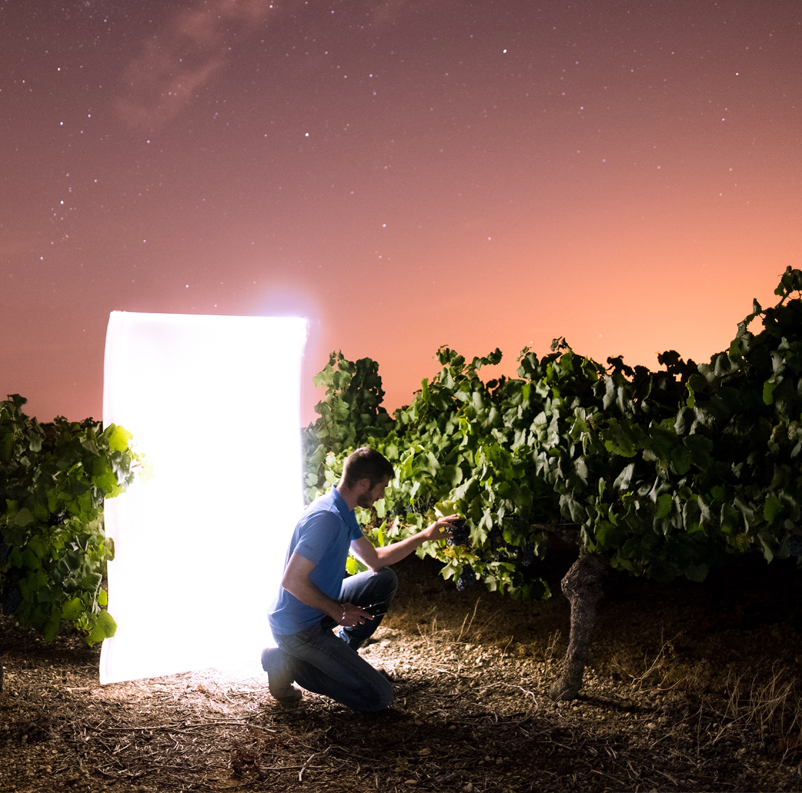 To promote

the establishment of commercial forest plantations to ensure continued sustainability of raw material supply for downstream wood processing industries.
To secure

funds either locally or internationally to support the establishment of commercial forest plantations.
To provide

soft loans to state government agencies and private companies interested in development of forest plantations.
To standardize

activities related to establishment and development of forest plantation, silvicultural management on areas under the Program.
To facilitate

development of trading centre for timbers produced by man-made forests.
OBJECTIVES
To further
encourage commercial forest plantations establishment.
To sustain
material supply for the timber industry.
To increase
investment in timber industry.